Firebug Studios is the re-branded name for business started by Ken and Rachel in 1998. At the time, they helped small businesses with computers, servers, printers, and their website.   Today, they concentrate on digital media, web hosting, and consulting.  As family owned company, Firebug Studios is based in rural Michigan near Ann Arbor.
Our mission at Firebug Studios is to help other small to medium sized businesses thrive and grow in today's digital age.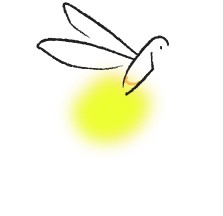 Ken Schrader graduated from Eastern Michigan University with a Bachelors in Film and Media.  Ken has worked in Information Technology for over 20 years.  His passion is using his multi-media experience along with his skills in writing and editing.  Ken has published a couple short stories and is working on publishing a full length novel.
You can visit Ken's Blog at www.ken-schrader.com or engage him at Firebug Studios for help proofreading or editing your website.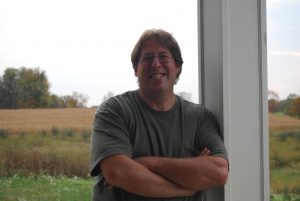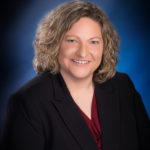 Rachel Snyder has spent over 20 years as an Information Technology professional. She graduated from Eastern Michigan University with a Bachelor's degree in Science majoring in Technology Management and has held a number of IT certifications over the years.  Rachel has managed a number of client cloud environments and focuses on regulatory compliance and cloud security. 
Rachel is always looking for information on interesting things and would enjoy talking to you about your dreams, goals, and general interests and how Firebug Studios can help you.